Meet the team
We bring a wealth of experience, along with technical and strategic talent.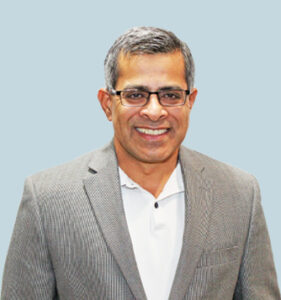 His strength lies in superior issue resolution, management skills, and a singular focus on building strong and lasting customer relationships. His incisive, in-depth and holistic understanding of IT retail technology has helped in charting sustained success for the company. Vineet is an industry veteran and a thought leader who shares his experience and expertise on relevant forums.
Vineet has an MBA and a Bachelors in Electrical Engineering from The Ohio State University.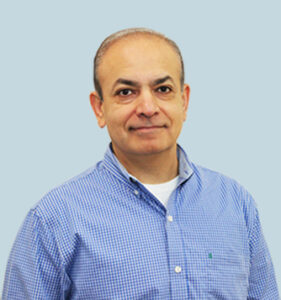 He began his career as a software developer while he was still an undergraduate student. Over the years, he's dabbled in every sphere of technology. His experience spans various roles in IT, including developer, technical analyst, project manager, architect, and senior consultant. His expertise lies in needs assessment, analysis, system architecture, systems integration, application and network security among others.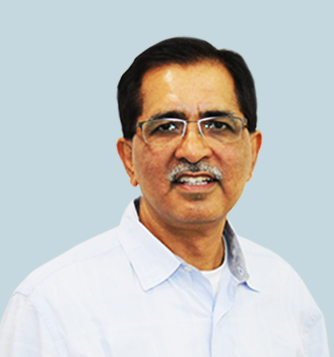 He has worked extensively with all aspects of large Retail IT organizations, including eCommerce, point-of-sale, warehouse management, order management and merchandising systems.  His recent focus has been on delivering Omni-Channel, Self-Service Kiosks and Direct-to-Consumer initiatives, as well as Loyalty programs and Labor optimization.  He has played a key role in our clients' DevOps transformation initiatives focused on QA strategy roadmaps, automation and speed to market.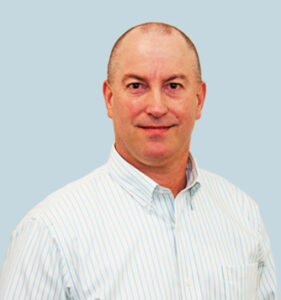 Director of Business Development
On graduating from Ohio State University, he started his career with Global Crossing and went on to achieve regional and national recognition for his exemplary performance. He spent six years leading sales in the telecom industry and later moved to sales and business development in the staffing and consulting industry. Scott has been with Everest Technologies for 14 years where he has managed several key accounts.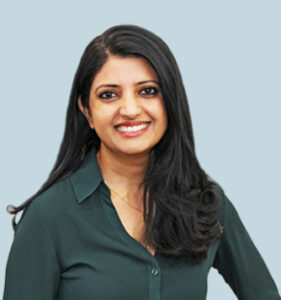 Director, Consulting Services
Proven ability to foster and build high performing teams focused on delivering high quality results on schedule and on budget.
With an Engineering degree in Electronics & Communication from Bangalore University and 15 years of experience in different Warehouse Management software and applications, she demonstrates the ability to identify and recommend the best solutions for companies in their large-scale technology initiatives influencing business transformation.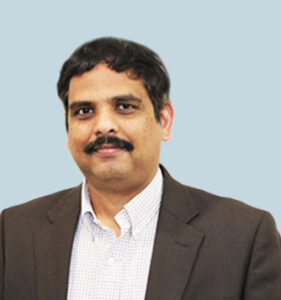 Senior Director, Consulting Services
Pani's forte is merchandising; he's spearheaded multiple Oracle Retail implementations for a line-up of Fortune 500 companies. He started his career at Tata Consultancy Services (TCS), where he undertook delivery roles for various global conglomerates. Pani perfects the science of understanding customer needs and matching them with technology and domain expertise to create solutions that are practical and workable. He holds a master's degree from the India Institute of Technology (IIT), Madras.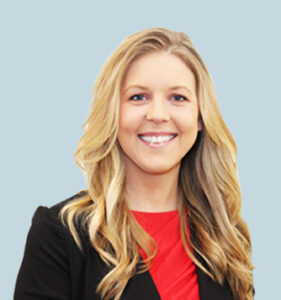 Business Development Manager
She has been extremely involved in the local technology community, participating in numerous user groups, as well as serving as a former board member for Louisville Tech Ladies. When Debbie's not working, she enjoys exploring local parks with her dog, Lilly. She holds a Bachelor of Science degree in Communications from the University of Louisville.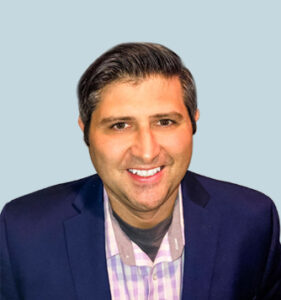 Senior Manager, Business Development
Additionally, he also maintains a strong relationship with MSP and VMS partners. He has helped his clients bridge the skills/knowledge gap related to some the new and pathbreaking technologies including AR/VR/XR. He has been keynote speaker at events for Facebook, Oculus, and Yale University and appeared in multiple national magazines where he has shared his views on the future trends in AR/VR.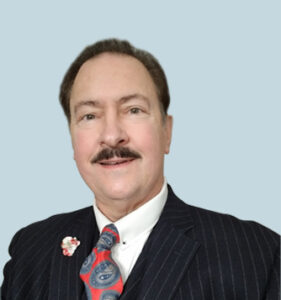 Director, Business Development
He is present on both, the Business EXE Radio Diplomatic Core and the World Affairs Council. In his previous roles, he has worked with Accenture's European Division, been a founding partner at Data Science SpA and served as a CIO for a dot-com startup. He holds a host of certifications in areas including International Program and Project Management, International Risk and Compliance, Scrum and Agile methodologies, Business Analysis, BI and Analytics, BPM, Cloud, and Big Data, and more. A proud alumnus of the University of Oxford, Harvard Law School, IIT, Stanford, and MIT Sloan, Reo is the radio host and producer for the popular 'SME Showcase' and other shows airing on Business Executive Radio EXE. He has delivered many keynotes and is an award winning author and editor for the 'Best practises' series ebooks, numerous journals, newsletters, books and whitepapers. He currently serves as the Co-Founder, Executive Director and Board of Governors member of the Alliance of Risk Compliance and Governance Sciences, (RCGSA) .