ACCELERATING INTELLIGENT AUTOMATION

Leap
Giving businesses
a tech headstart

Lead
Scaling heights with
customized solutions

Leverage
Automation that powers
digital transformation

 COMPANY OVERVIEW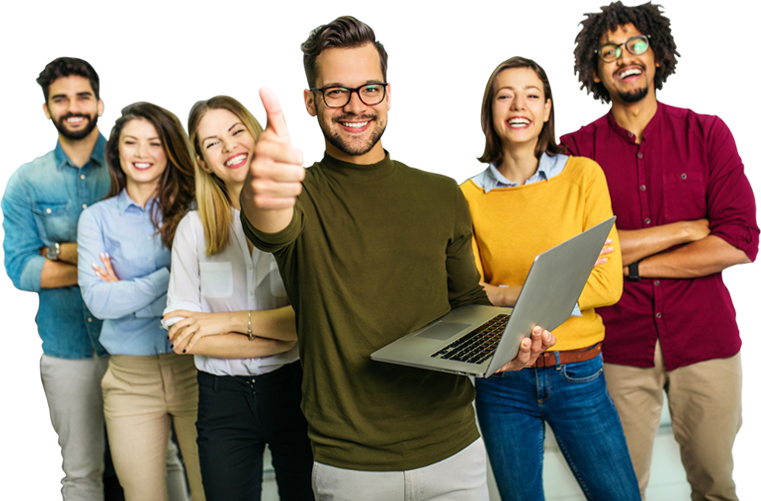 Enabling Digital Transformation
We fast track enterprises towards a digital future by bringing quality engineering talent, deep industry expertise, and customized solutions to meet unique business needs.
Focused On Scale and Quality
We build scalable and standardized delivery processes by adopting innovative technologies – to enable our clients to build data-powered businesses and next generation services.
Thriving On Partnership
We partner with our clients in a way that we become a part of their support team, working closely to develop tools that are high on innovation, low on cost.

OUR CULTURE
Tech-driven
Innovation is our fuel. Our vision is to create benchmark software solutions, craft cutting-edge technological experiences, and provide expertise in engineering processes.
Talent Focused
Count on us as an IT and technology partner who provides the resources and expertise to build next-gen digital platforms to deliver robust, high-speed solutions.
Transparent
Our mission is to be a flat, flexible, and fully transparent IT solutions provider, working towards client and employee experience transformation.